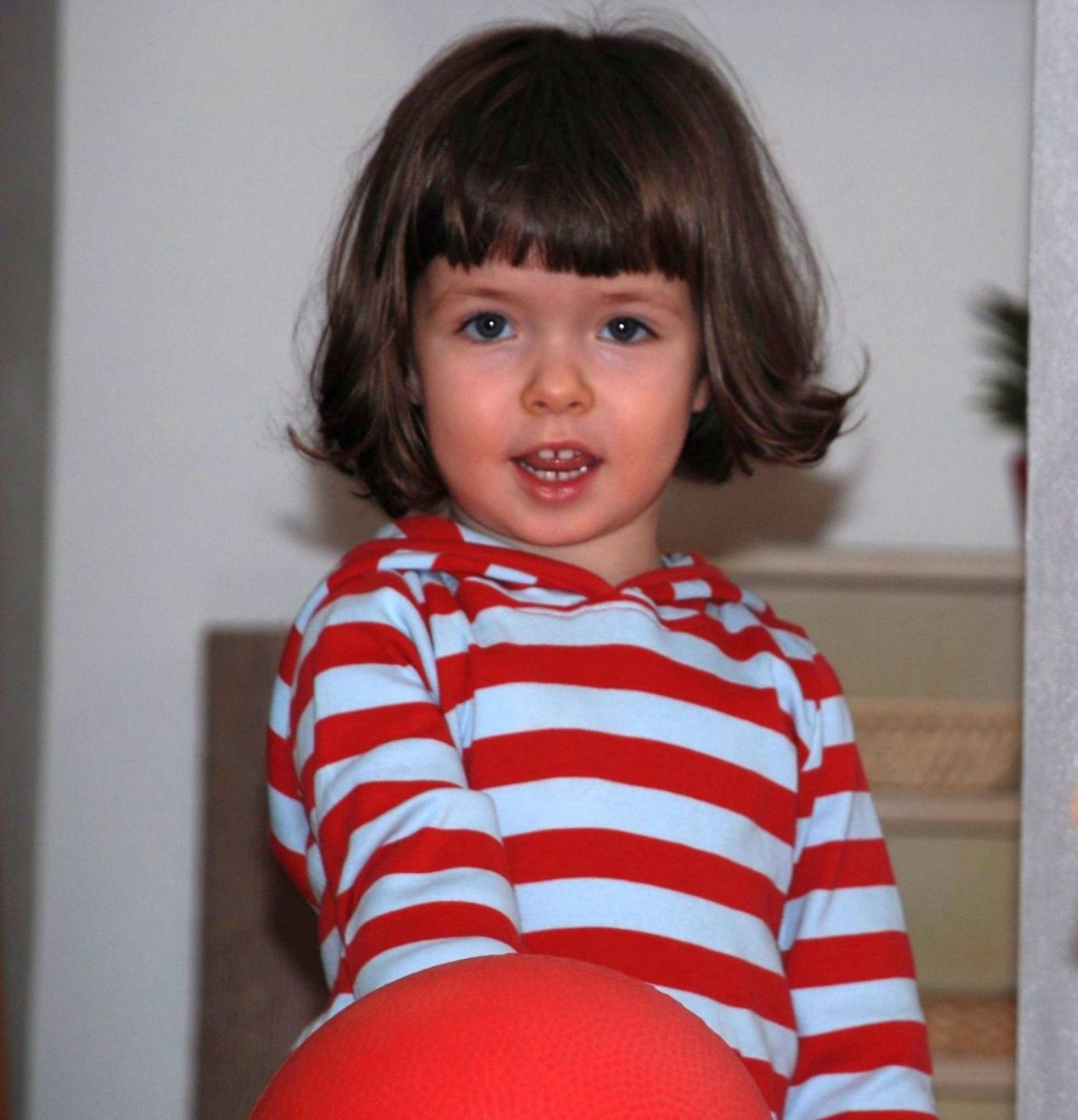 The association is financed via sponsors and volunteers.

Support the non-profit-making Verein "Lebensräume für Menschen".
This way you are helping our society a great deal as each society according to Dr. Montessori consists of its individuals.
The quality of the work done here is mainly sustainable because you contribute to it!
Donations
We are raising donations at the moment to establish the higher quality of a "Kindergarten" due to Austrian law.
Your donation will be a great help!
Erste Bank (IBAN: AT59 2011 1287 3448 7000,
BIC: GIBAATWW)


Volunteering
English native speaker for the children from 3 to 6
Repairing of material
Preparing language material
Administration
Auditor (once a year)
Be in charge of a whole-day-child during the afternoon hours.
More see at volunteer for vienna



Donations in kind
Please call us at: 0699 81853157 or
Email: verein@lebensraeume-fuer-menschen.org
At the moment we would need:
Cuboro
low and small tables
low chairs
shelves
professional books for children
fabrics
paper – all kinds of